GoPro just officially unveiled the GoPro Hero 6 Black at an event in San Francisco, and it will be on store shelves this afternoon around North America. It carries the same exterior design over from the Hero 5, waterproofing included, with the highlight features being increased frame rates, better overall image quality and speed, thanks to a new and custom processor. That improvement will come at a steep price: the company's newest flagship camera will retail for $499, a hundred bucks more than its predecessor.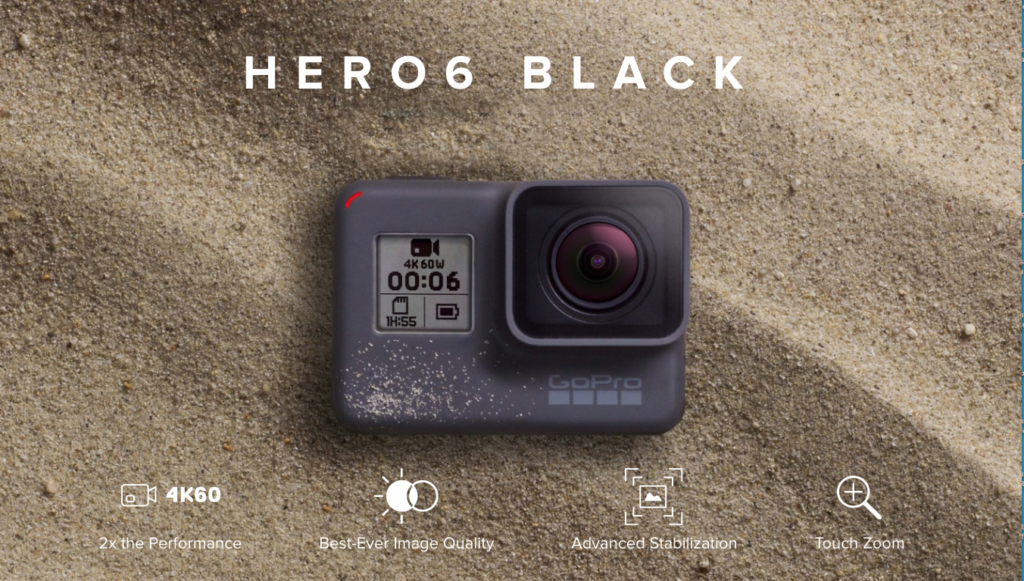 While spec lovers might see the near-identical design of the Hero 5 and think this as something of an incremental update, the introduction of GoPro's own "GP1" image sensor is big news. Right now, the main impact is that it pulls GoPro out of the (increasingly busy) pool of action cameras that rely on Ambarella imaging chips (basically, the Intel or ARM of action/drone cameras).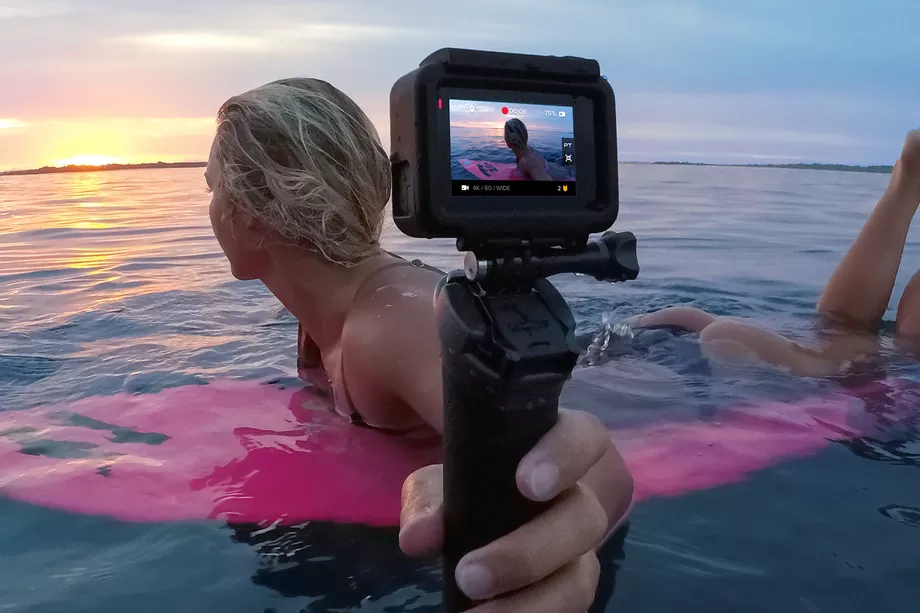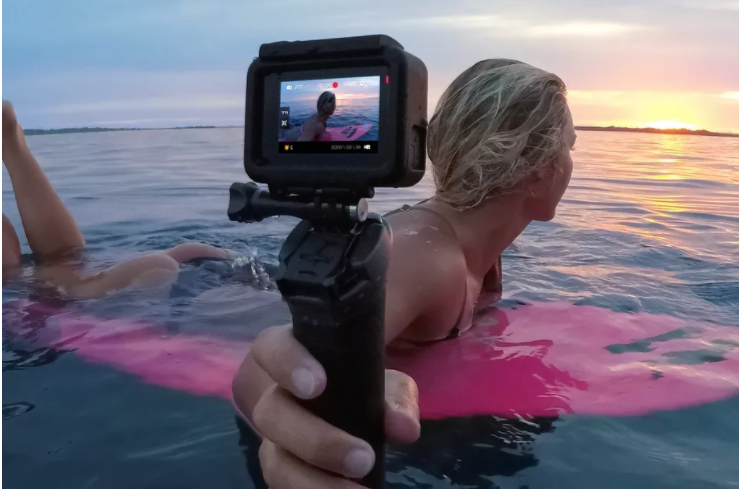 GP1 gives GoPro a chance to differentiate itself, and the first way it's doing that is with image quality. GoPro claims GP1 offers improved dynamic range, extensive manual controls, enhanced color reproduction and better lowlight performance, according to Woodman.