O.J. Simpson is living large in Las Vegas, Nevada. The former NFL player is staying in a 5,000 square foot home in a private Las Vegas gated community.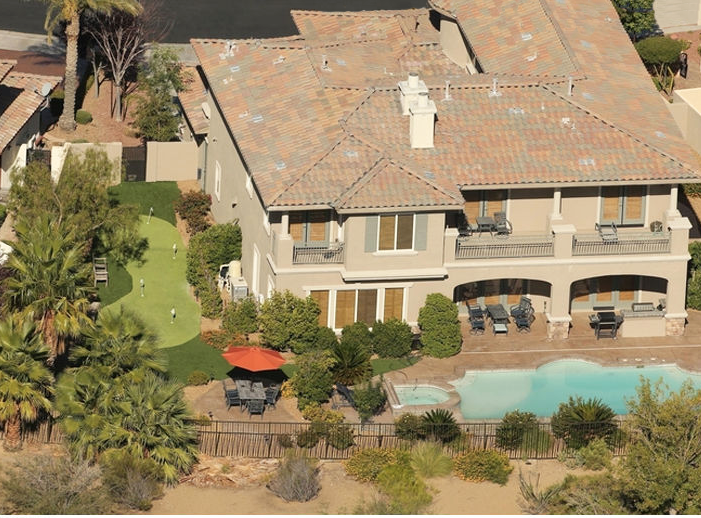 TMZ was told that the home belongs to Simpsons longtime friend – a friend who even testified for OJ Simpson in the robbery trial back in 2008.
The massive house has 5 bedrooms, 5.5 baths, pool, front yard, private green area and a hot tub. The house is about 20 minutes from the Las Vegas strip were the deadly mass shooting had just occurred that left 59 people dead and more than 520 injured.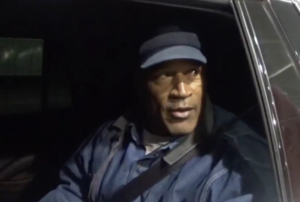 OJ Simpson's daughter, Arnelle, was spotted earlier this week at a nearby Trader Joe's going on a grocery run.