TULSA, OK – Tulsa police have arrested two people accused in a child neglect case, Malia Factor and Nicholas Teague are both charged with child neglect.
Police say their four-month-old daughter "will never live a normal life because of her injuries", doctors confirmed that the child had been shaken, due to her injuries including a brain bleed and broken ribs.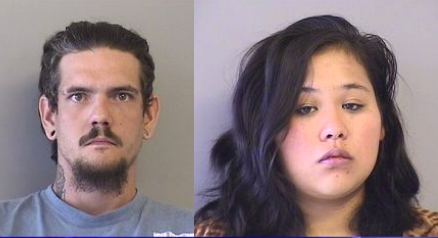 Police say they are not sure when the alleged abuse happened and they can't prove who is responsible, but they say they can prove that her parents did not care for her or take her to the hospital after beginning to notice her strange behavior. Authorities say that is where the child neglect charges are coming from.
Reports show that Factor is also accused of leaving her young children home alone.
Police say there is also evidence of prior abuse that wasn't treated by a doctor.