A Pike County woman is facing felony charges, accused of stealing more than $270,000 from a Columbus business over a six-year period.
The owner of the local franchise of Teamworldwide Delivery Company went to Columbus police on July 20 to report that a former employee failed to return some property after she was terminated. The initial report said 57-year-old Annette Spence, of Waverly failed to return her laptop, computer, tablet and other associated items.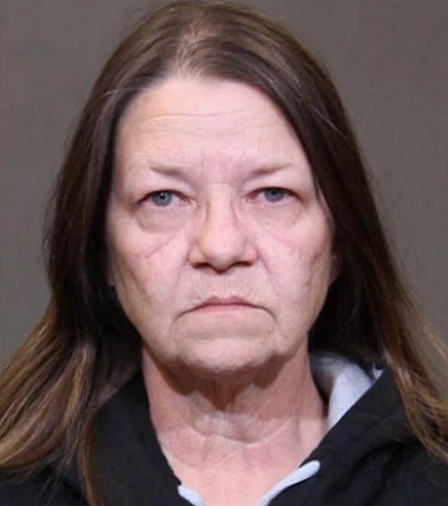 Police said Spence worked as a bookkeeper and office administrator,
CPD's economic crime unit determined Spence embezzled $270,589.57 between January 2011 and December 2016. Police say Spence added extra income to her paychecks, stole company checks and made fraudulent purchases with a company credit card.
Police charged Spence with Theft, a first-degree felony. Spence turned herself into police Tuesday without incident.