A South Carolina-based hispanic woman was arrested and charged with felony counts of allegedly cheating on at least 12 undocumented immigrants who promised to settle their immigration status in exchange for money by posing as a lawyer and a DHS officer, .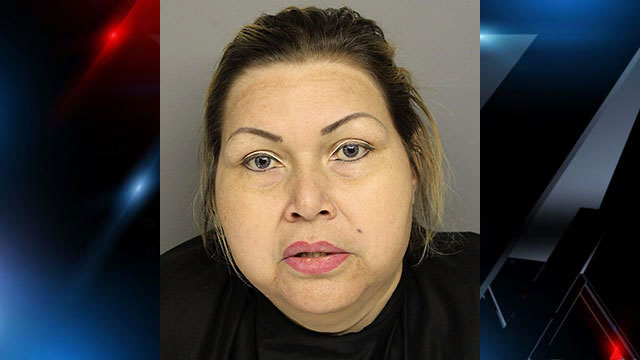 Veronica Perdomo, 42, is held in Greenville County Jail without bail, accused of 12 counts of human trafficking, 12 counts of obtaining property under false representation, seven counts of extortion, and one count of false representation of an officer To obtain a property.
According to Greenville police, Perdomo appeared as a DHS attorney and agent to her victims, telling them she worked directly with immigration officials and could help them get legal documents to stay in the country.
Veronica Perdomo Promised Immigrants 'Papers' Also Known as Legal Immigration Documentation
Perdomo, according to the police investigation, captured her victims through a "word of mouth" campaign and carried out her illegal activities from March 2014 until she was arrested this year.
Speaking as a lawyer and DHS official, Perdomo extorted at least 12 victims for more than $ 20,000, Greenville police said.
Jonathan Bragg, a spokesman for Greenville police, told Mundo Hispanica that they have not received any information about Perdomo victims in North Carolina yet, but it is not ruled out that there are more affected in other cities of the Carolinas.
Veronica Perdomo Extorted At Least 12 Immigrants for Over $20,000
"Anyone who thinks he may have been a victim of it, we encourage him to call us," Bragg said.
Persons who have been victims of Perdomo or know of someone who was cheated by her, can call the phone 864.271.5333.